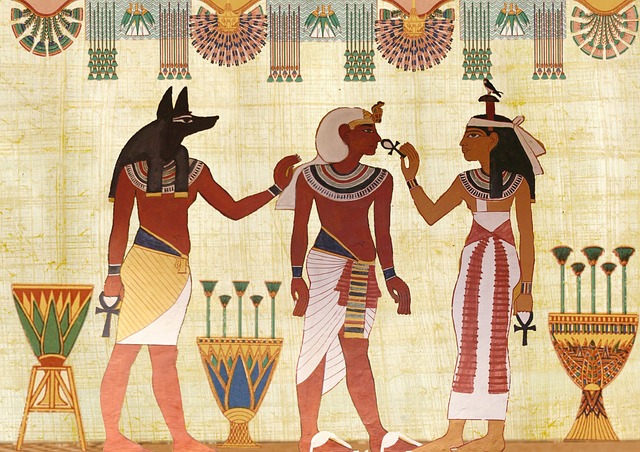 We are individually working authors who have come together in this blog with a common goal: We want to understand and transform the world more deeply with our ideas, not only to preserve them, but also to embellish, refine and enhance it. In short, we want to create culture in accordance with our human nature. My very special aim in this blog is to motivate you and also ourselves. Our artistic works, whatever they may be, should from now on no longer disappear in the drawers!
The world needs constructive new ideas, they are the beginning, without them all the courageous hearts and hardworking hands would lie fallow. It is clear to us – I hope – that the largest part of humanity would like nothing more than to create something joyful, living and light-filled, something that nourishes the mind, soul and body at the same time – or what do you think?
Authors: Erik Bornscheuer, Bruna Ferraris, Heinz Grill, Christine Richter, Erika Stolze
Watercolour paintings: Anna Mansi
Photos: With special thanks to all image authors of Pixabay, who make their photos available for free on www.pixabay.com! If you find a picture of yourself here and would like to be mentioned by full name, please contact me.
Editor: Christine Richter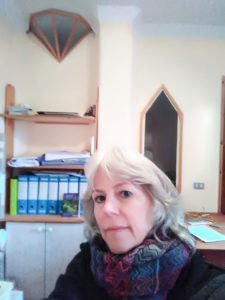 All contents of this blog are protected by copyright and may only be copied, reproduced and distributed with the verifiable consent of the responsible operator.
Translated with www.DeepL.com/Translator (free version)